Access from Home:
New, Essential Family History Resources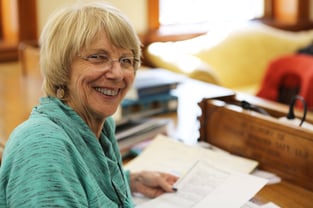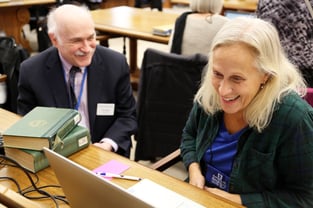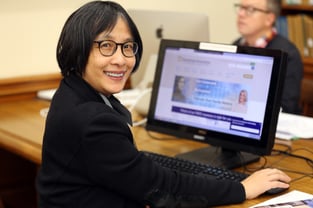 ---
Free Downloads Written by the Experts at American Ancestors
Have instant access to expertise from American Ancestors. Currently we are the offering the following free guides.
Guide to Proving Your Mayflower Ancestry
Organzing Your Resesarch
Roman Catholic Resources
Massachusetts Reources Guide
Getting Started in Genealogy
---
Attend Online Classes From Your Home
Our online educational programs cover a wide variety of topics, and are suitable for family historians of all levels of experience.
---
Free Templates and Charts From American Ancestors
Access forms, templates and other tools to help organize and present your family history research.
---
Watch Essential Resources for Family History Research
Gain valuable research skills from our experts with these free webinars plus variety of other subjects.
Choosing a Genealogical Software Program
Chinese American Genealogy
Atlantic Canadian Resources at NEHGS
French Canadian Resources at NEHGS
Advanced Searching on AmericanAncestors.org
Mining the Treasures in Newspapers
New York Resources at NEHGS
---
Schedule a Private Webinar for your Group
Hire one of our experts to virtually present to your group on a subject of your choosing! Our custom webinars allow members of your group to hear and watch a presentation in real time, interact with a genealogical expert, type in questions and receive verbal responses, and have exclusive access to a recording of the presentation. Each custom webinar lasts one hour, and can serve a maximum of 500 individual registrants.